DCS WORLD NEWSLETTER 10.09.2021
10 set 2021 • DCS World - Eagle Dynamics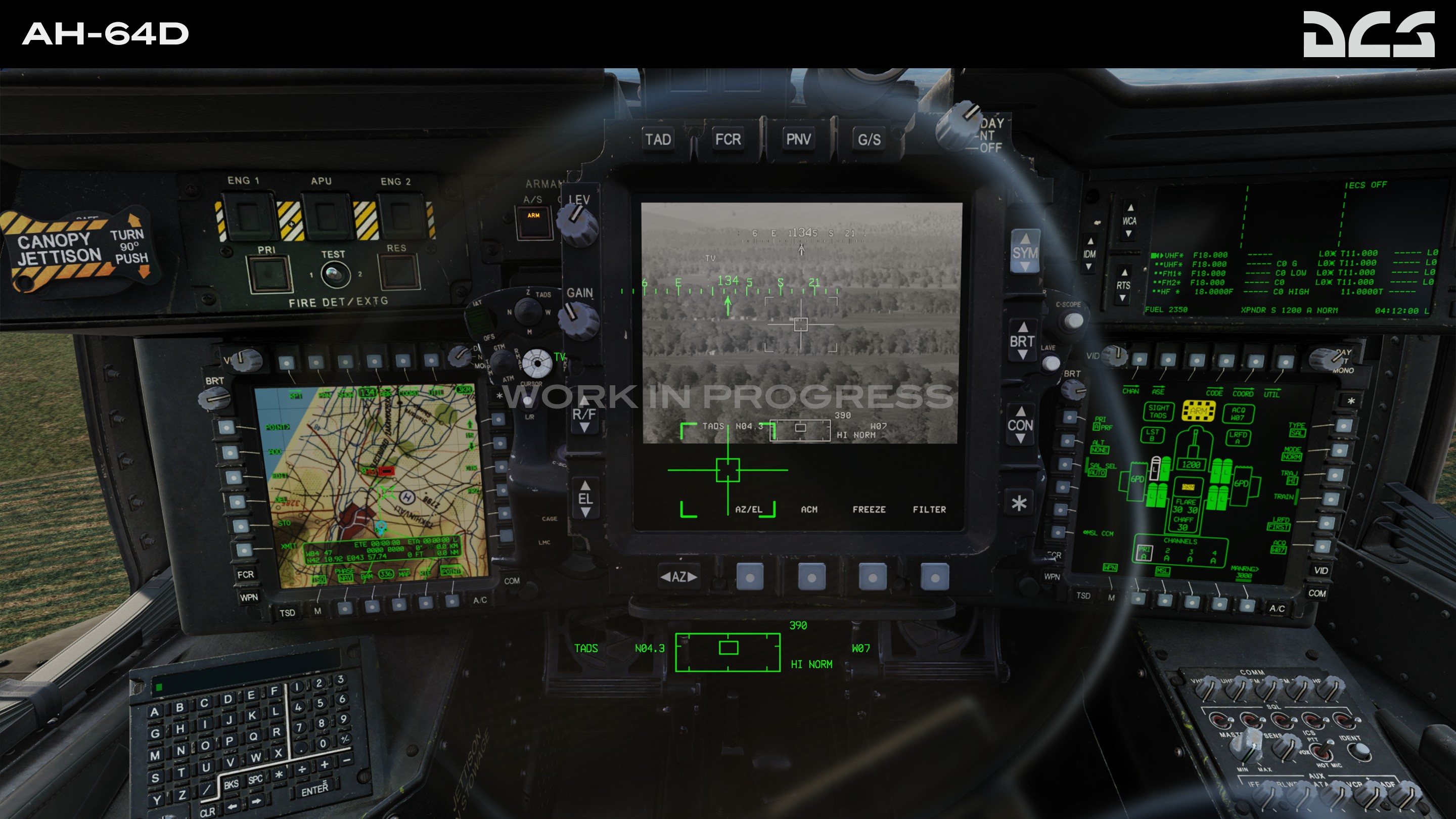 DCS WORLD NEWSLETTER 10.09.2021
The Channel - Release candidate
As DCS: The Channel approaches final release this week. We are very pleased with the progress, and we look forward to your valued comments.
Please find below a list of all new unique assets that will be included;
All St. Birchington
Belfry Of Dunkirk & St. Eloi Church
Church of St Laurence Ramsgate
Church of St Mary and Eanswythe
Citadelle d'Arras
Dover Town Hall
Fort d'Ambaleteuse
Graveyard near Amien Prison
Hastings pier
Mairie de Dunkerque
St Augustine's Abbey Ramsgate
Church St Leonard
Church St Mary
Church St Mary the Virgin Ashford
Cathedral St Omer
We have adjusted the minimum and maximum temperature values for the seasons Winter, Autumn, Spring, Summer. Many improvements have also been made to trees, settlements, roads, bridge LOD models and airfields. Destruction models have also been added.
A number of significant fixes have also been made and bugs along construction and building routes, as well as unnatural ground forms along river embankments have also been fixed.
AH-64D - Development Progress
The Integrated Helmet and Display Sighting System (IHADSS) includes a monocle that provides imagery to the right eye. Based on extensive research, we have done our best to closely match the ergonomics and accurately recreate this view from the pilot and Co-pilot/Gunner positions. In addition to slaving the 30mm chain gun, the IHADSS also provides both pilots important flight, navigation, weapon, fire-control and sensor information.
The Modernised Pilot Night Vision System (MPNVS) is a infrared camera on the front of the aircraft that is also slaved to the helmet's line of sight. This allows the pilot to see in the dark within the confines of the IHADSS and gimbal limits of the MPNVS.
S-200 - New unit
The design of the Soviet S-200 (NATO SA-5 Gammon) began in the 1950s to counter the growing threat of western high altitude bombers and spy planes. An SA-5 battalion usually consists of six single rail launchers, a 'Square Pair' tracking and guidance radar, as well as either the P-14 Tall King, or in more recent times; the STU-68 "Tin Shield'' search radar.
The massive 5V28 missile is over 10 meters long, and each weighs 7 tons at launch. Aided by four jettisonable boosters, the 5V28 can engage targets at long ranges. Detonation of the 215 kg warhead can be triggered by proximity fuse or command signal.
Given the missile's size and the distances that it can operate over, the SA-5 is most effective in the defence role against large, less maneuverable bombers, tankers, and AWACS aircraft. However, it can still present a significant threat to unwary, small fighter-sized targets. The SA-5 that we have modelled is based on the Syrian Army system that uses the ST-68U search radar, providing a maximum engagement range of 150km.
FONTE https://forums.eagle.ru/topic/254461-official-news-2021/?do=findComment&comment=4770125
Simulatori
Reparti AMVI
Altre Notizie